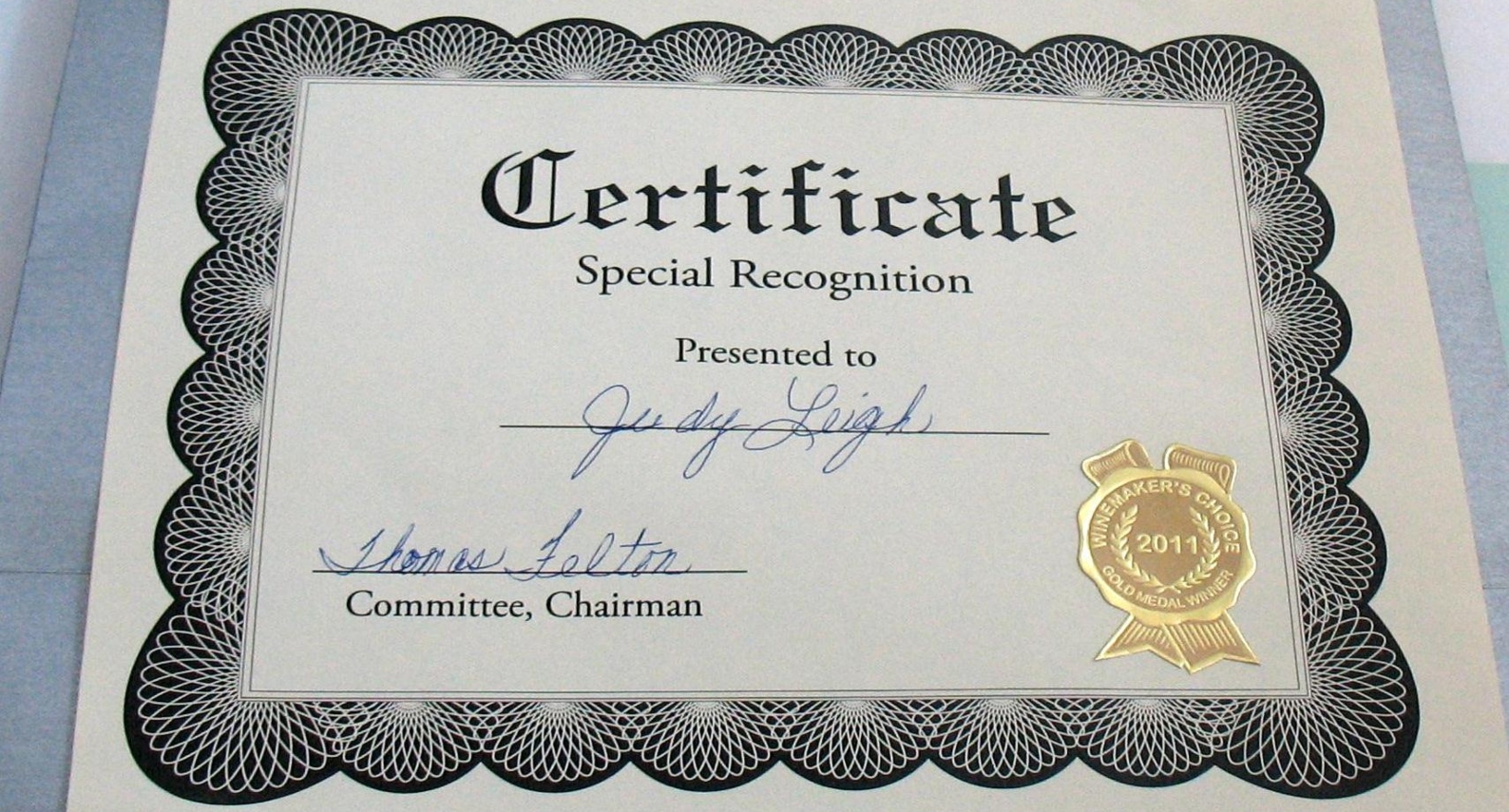 Is it time to give employee appreciation? Recognize some amazing academic accomplishments? Welcome members to your organization? What better way to recognize achievements and progress than with a recognition award certificate sealed with a "seal"? K.C. Decorative Seal can help you dress up award seals, use a diploma seal or other certificate seal, make them look professional and give them more of an official presentation.
Let us help you design award certificate seals for a variety of purposes:
Hand out "Academy" Awards to your theatre troupe.
Thank your sales reps for meeting revenue or sales goals.
Acknowledge employees' milestone work anniversaries.
Reward an individual's achievements or thank someone for going above and beyond.
When you need award recognition seals and stickers for:
Diplomas. Distinguished awards. Shields of excellence. Higher education awards. Sales certificates. Organization memberships. Award certificates. Academic awards. Sports achievements. Hospital certificates. Medical training achievements. Medical licensure. Fellowships. Graduate programs. Custom embossed certificate seals and more
K.C. Decorative Seal offers an extensive selection of certificate seals in a variety of shapes, sizes, and colors. Each features a pressure-sensitive backing making it simple and easy to attach it to your award certificate.
Our seals and stickers are elegantly designed to make your award certificates stand out and the recipient feel honored.
You've spent the time to create an award certificate, don't miss the chance to add that finishing touch with one of our recognition award seals.
Recognition Award Seals from K.C. Decorative Seal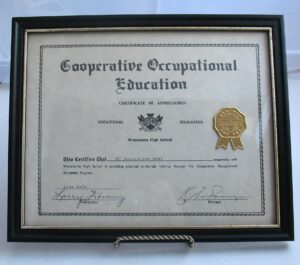 We cater to and custom design stickers for many industries, such as higher education, hospitals, municipalities, government, associations and more. Our 3,000+ dies and palette of ink colors enable us to match brand colors and unique shapes and sizes, crafting it to your exact specifications.
Are you ready to create your recognition award certificate seals? Need a sample? Have a question? Contact us through our website or send an email to kcdecor@kcdecorativeseal.com.
Located in the heart of Missouri, K.C. Decorative Seal offers you labels meticulously created by a manufacturer with custom capabilities. Quality products. Exceptional service.