Welcome to
K.C. Decorative Seal
We are a family-owned and operated business with expertise in manufacturing high quality, custom-crafted embossed foil seals, hot stamped labels and industrial labels to meet your business needs.
Our hot stamped & embossed seals and durable label products are made from lasting materials and are created using our continuous letterpress equipment – a timeless K.C. Decorative Seal tradition.

KCDecor@KCDecorativeSeal.com
MON - FRI: 8:30AM - 4:30PM
Custom Label Maker
All Labels Made In-House
Make lasting impressions …
Retail & Wholesale Label Manufacturer.
Full In-House Label Manufacturing Capabilities.
Quality Products. Excellent Service.
Exceptional Seals Add the Finishing Touch.
We offer our services to both packaging distributors and organizations looking for a professional document, letterhead, and envelope seals, and those wanting to add flair to their next holiday card event invitation, with elegant foil seals.
Represent your business with elegance with our custom-crafted embossed seals. Traditional design or more modern, no matter the intricate detail needed, you have virtually an unlimited choice of custom shapes, sizes, and materials to create a look that is uniquely yours.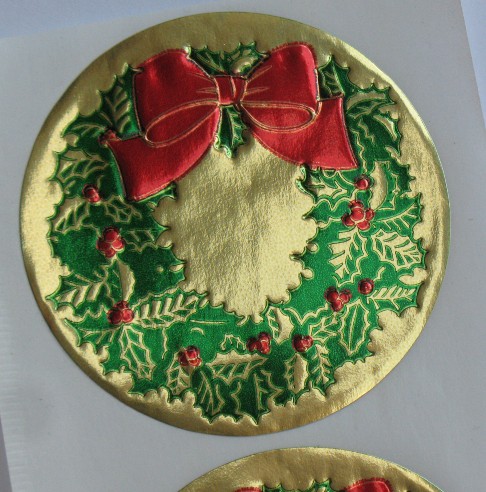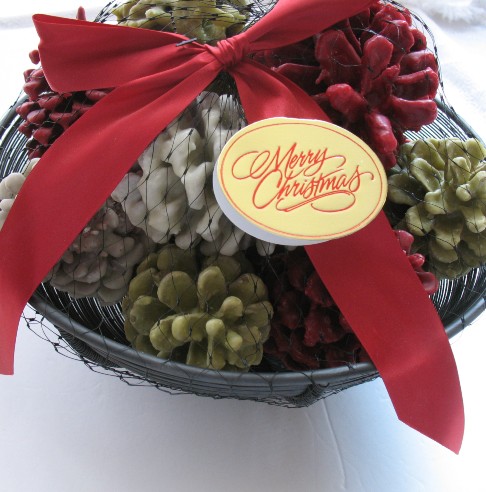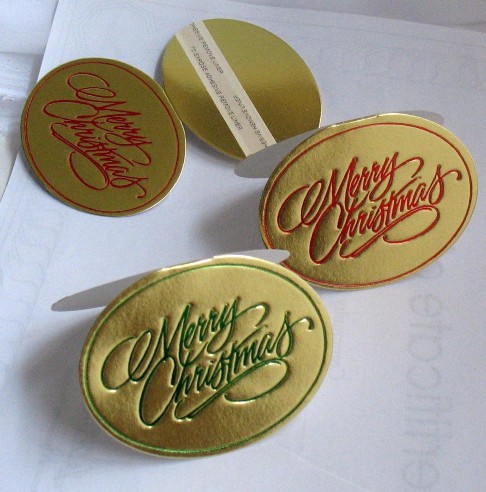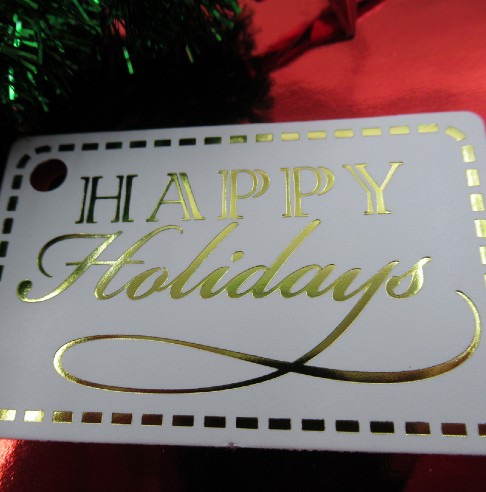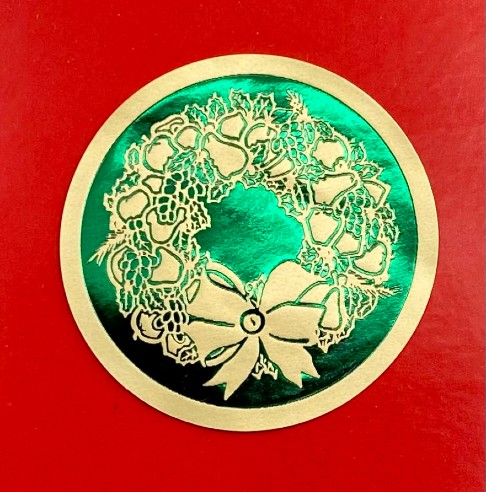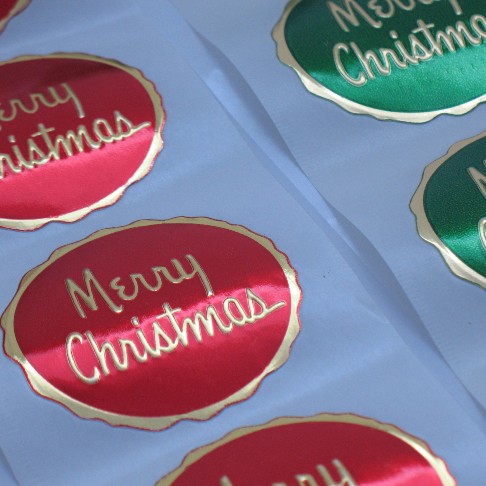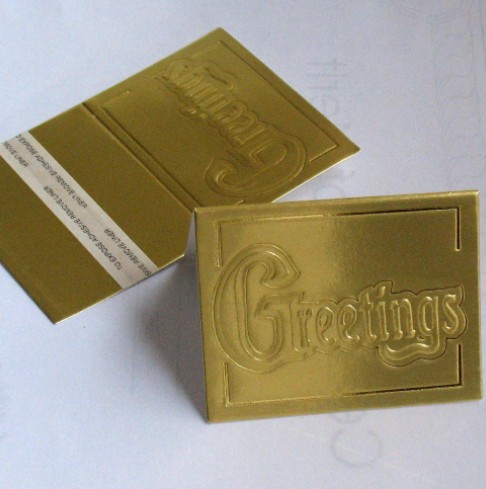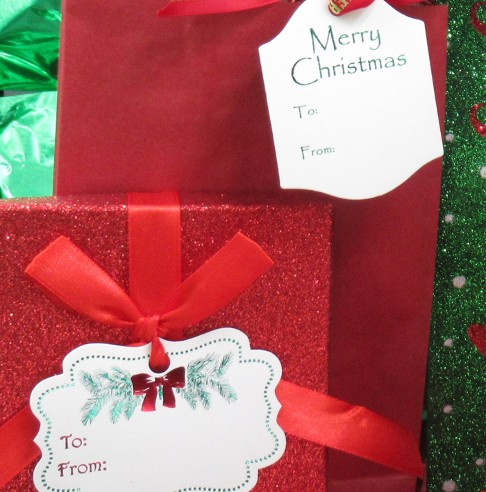 Holiday Celebrations & Special Times
Are You Ready for the Holidays?
No time to have a custom embossed seal made? We have several stock holiday stickers, labels and gift cards to choose from.
How can we help you this holiday season?